verb | to make calm, to quiet: soothe
Becalmed at last, she slept soundly for the first time in weeks.
Acupuncture and massage with experienced practitioners. Therapeutic foot baths, warming and grounding. Infused with the wisdom of Chinese Medicine.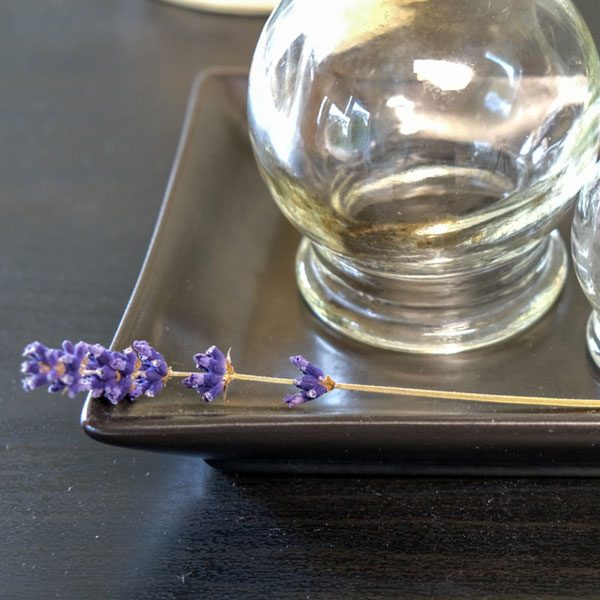 Karin Nelson is an experienced and thoughtful practitioner who has supported my health and well-being for many years with acupuncture treatments, sympathetic listening, and a positive outlook. Now, for the first time, I have seen her in her new Vashon space, Becalm. Beautiful surroundings, restful, welcoming, and practical. Highly recommended.
Andrea
Fantastic massage, tried so hard to not fall asleep! Great mixture of really working my trouble areas and gentle therapeutic. Getting to choose your own scent mix in is a nice touch too. Definitely will be my go to place when I need to unwind on the island.
Wonderfully relaxing (Melissa)

I was a regular client of Karin Nelson's when she had her practice on Queen Anne. I absolutely love the way she practices, her presence, and caring attention. If you're looking for an acupuncturist and you either live on Vashon or visit, please give yourself the gift of meeting Karin.
Julie
I saw Krystle because my body so desperately needed help. What I did not expect was to have a massage experience that seamlessly wove effective and precise injury treatment work into the most relaxing full-body massage experience ever!!! I, seriously, was beyond happy, and to have Krystle right here on Vashon makes me thrilled! Many Thanks!
Exceeding Expectations!
Karin has been my acupuncturist for many years. She practices with such gentle and intuitive care. I recently had the great fortune to experience a foot bath as well. It was exquisite. I floated out of there and can't wait to go back. It'll definitely be a favorite gift for me to give to all of my friends.
Laura
I prefer deep massages and Melissa always gives exactly what I ask for... she also provides added touches like warm towels, essential oils, etc that makes the experience extra relaxing.
Melissa!!!
Join Becalm Vashon for updates and events.